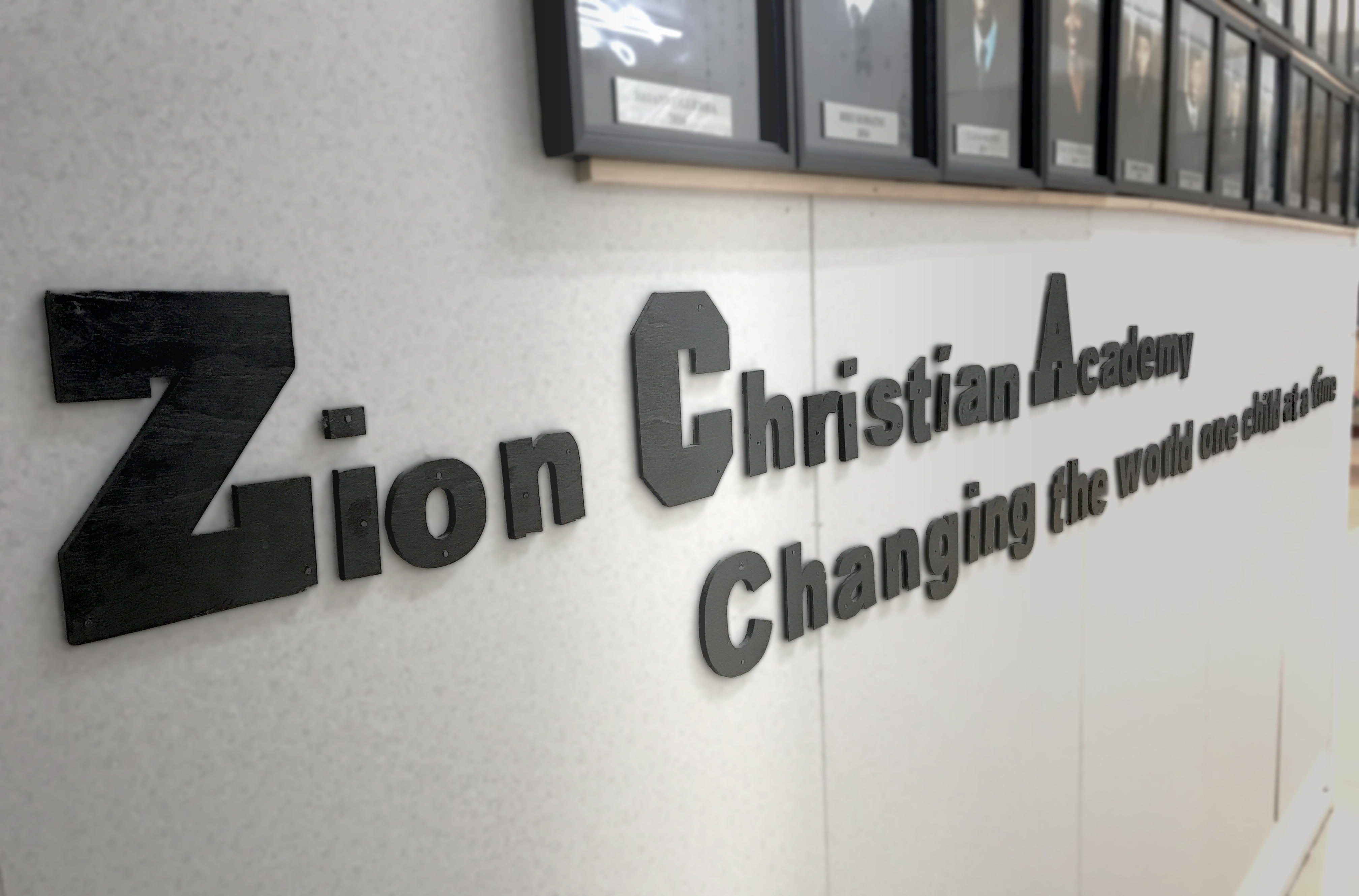 ZION CHRISTIAN ACADEMY INTERNATIONAL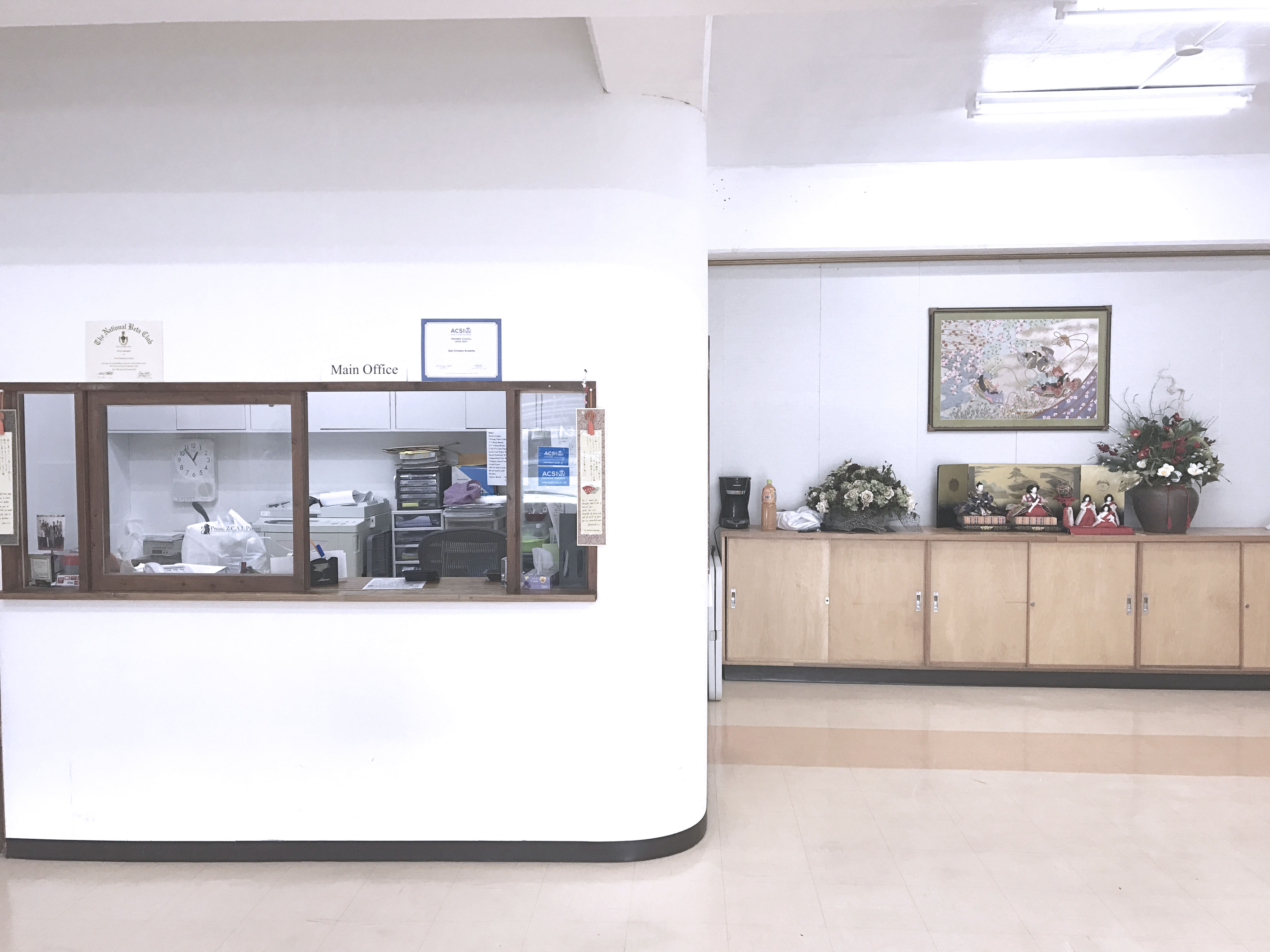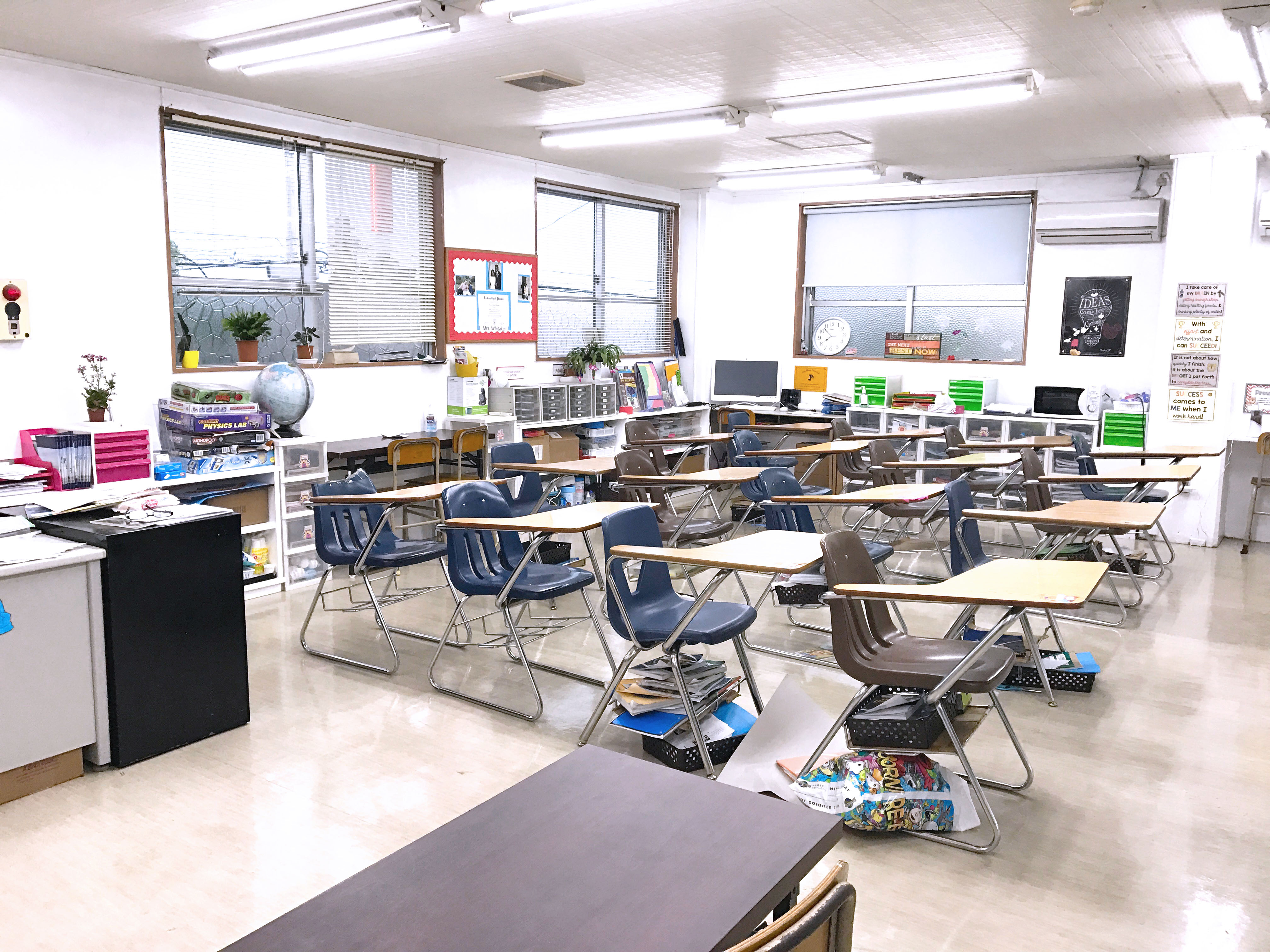 TRAINING TOMORROW'S LEADERS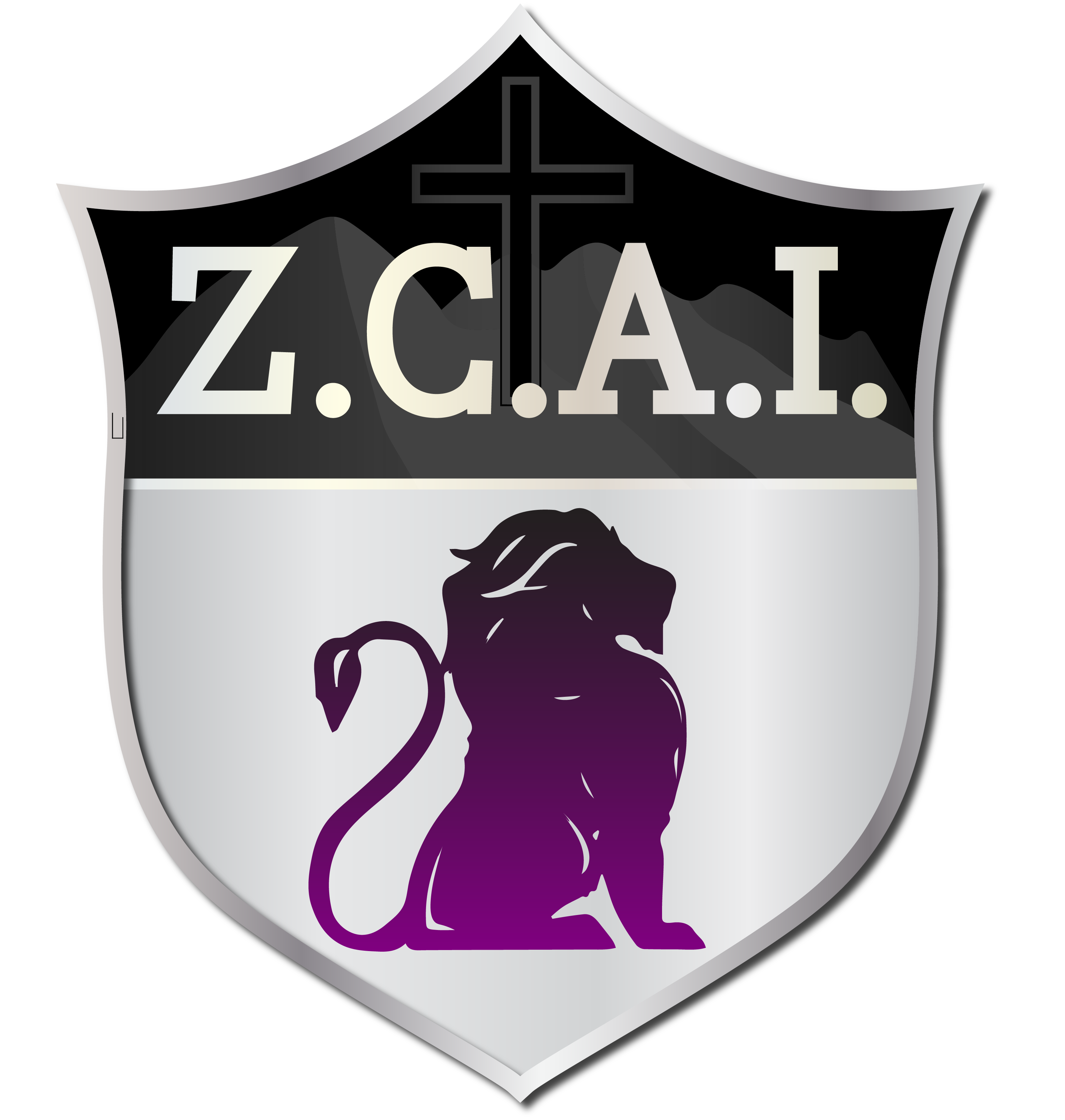 Training Tomorrow's Leaders Today
Zion Christian Academy International is a private Christian school dedicated to training students to reverence, love, and glorify the Lord Jesus Christ and to excel in all academic areas. Our teachers are experienced and are excited about creating an environment where each student will perform at his or her highest standard both academically and spiritually.
Zion Graduates Have Been Accepted to...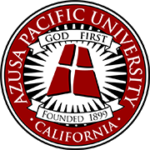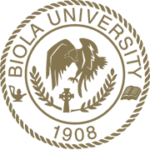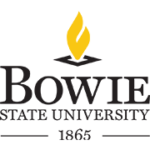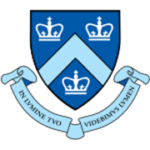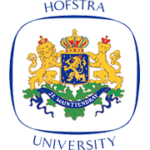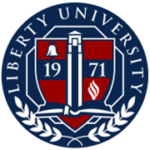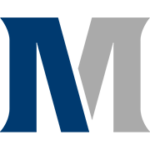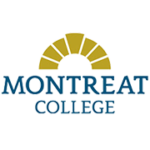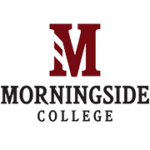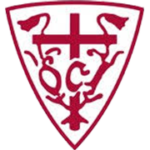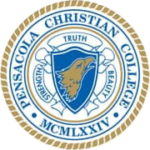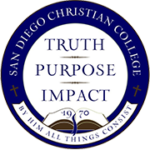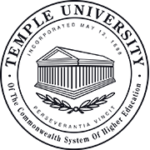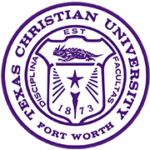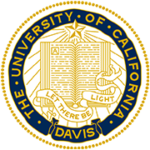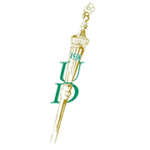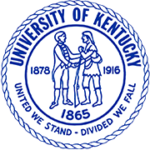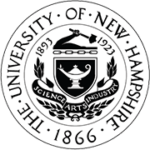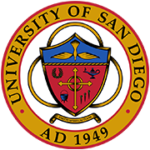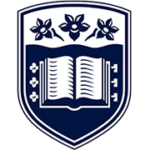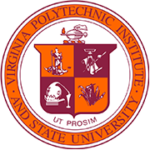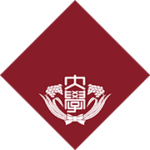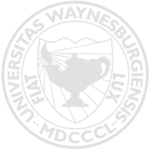 What can Zion Christian Academy International do for your family?
My name is Ontoni Reedy and, in 2004, I graduated from Zion Christian Academy International. I attended the University of Memphis, where I graduated summa cum laude with a bachelor's in integrated studies. I began my teaching career the fall after I graduated and have been teaching ever since. I am currently teaching in a Montessori school in a 1st – 3rd grade classroom. Being in the public education profession, I have had the opportunity to really get to know and witness the methodology and pedagogy of teaching students from many walks of life. In this day and age, it is very important that students become strong, independent learners and learn to work cooperatively within their community. With Christian values and their classroom settings, ZCAI does just that.
My name is Markese Bohanon and I graduated from Zion Christian Academy International in 2012. I attended college at Lubbock Christian University and graduated in 2016 with a bachelor's degree in biology. I am currently attending Texas Tech University in pursuit of two master's degrees (business administration and personal financial planning). My favorite memories are helping Zion win our first varsity basketball game, as well as going to the Far East Basketball Tournament. Enduring the workload at Zion made academic life in college extremely easy, and I am so grateful that I had the privilege of going to this school.